Restaurant
Kapteeninhuone
A few minutes' walk away, our sister hotel restaurant welcomes the guests of Raumanlinna to a marine atmosphere. The atmospheric restaurant Captain's Room is a classic favored by the locals. The heart of the traditional restaurant kitchen is the charcoal grill, where our chefs prepare seasonal delicacies from land, sea and air.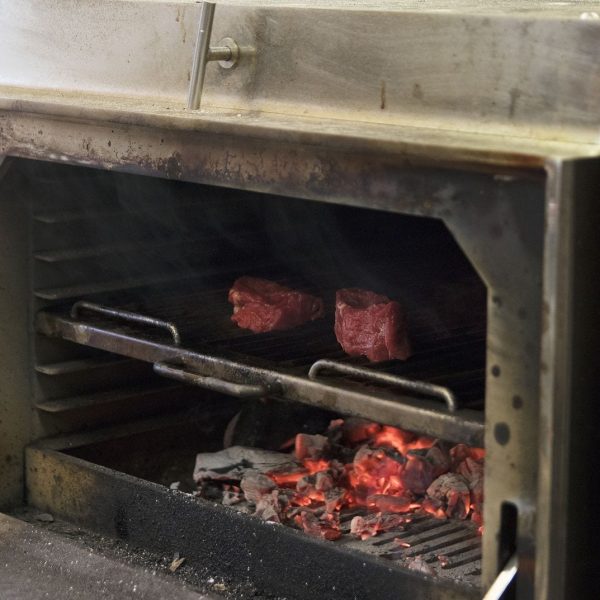 Our charcoal grill "Sylvi" is the heart of our kitchen. Our chefs prepare sizzling steaks and fish dishes in the burning heat of the grill.
Our Head Chef Mikko Peltola wishes all guests welcome to the maritime atmosphere of Restaurant Kapteeninhuone. "Good food is pleasure for all senses. Beautiful presentation, stunning smell, even how the dish sounds like, create the ensemble."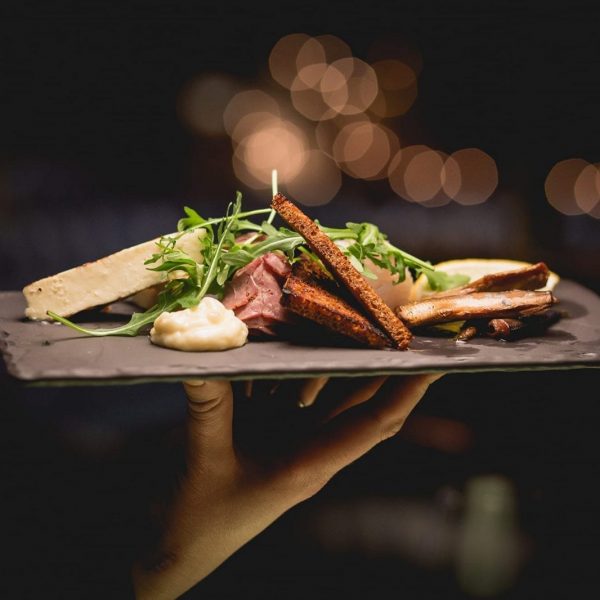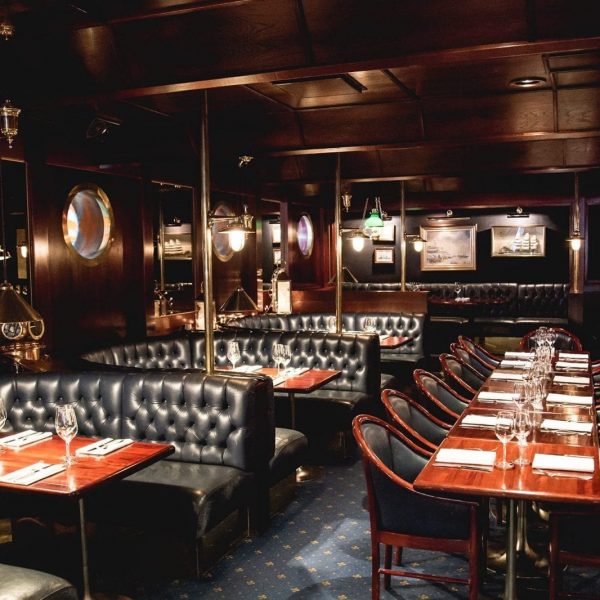 Restaurant Kapteeninhuone is like a classy salon of a ship. Round ship windows, paintings and miniature sailing ships create maritime atmosphere. Sit on a leather couch and relax. Captain's orders: Let's eat well!