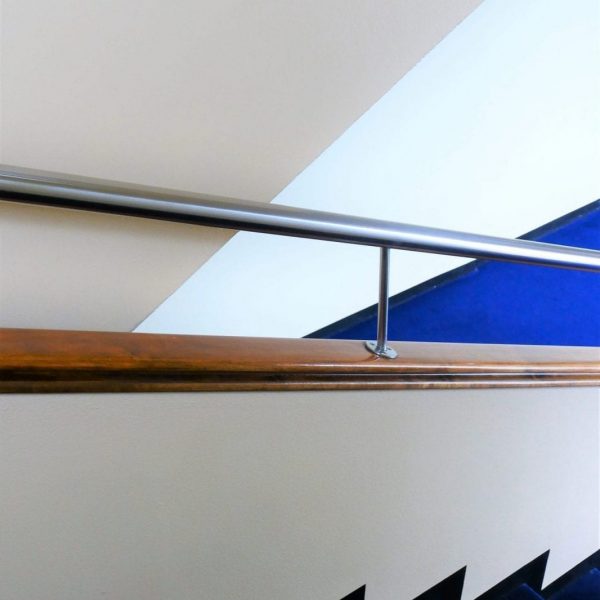 Renewed functionalist classic
Located on the edge of a lush green park, Hotel Raumanlinna exudes history. Raumanlinna, designed by the world-famous functionalist architect Erkki Huttunen, was completed in 1933. The white facade that rises behind the valleys of the Main Street contains numerous memories and stories. Respecting history, this refurbished, clean-cut hotel has 72 fresh and contemporary rooms. Genuine and uncomplicated Hotel Raumanlinna is a Green Key certified eco-friendly city hotel.
In the middle of the city
The Raumanlinna House has always been the city's most popular nightclub. Our three partners operating in the vicinity of the hotel also offer the opportunity for a more upbeat night out. Nightclub Domino is the city's best party spot and the downstairs Mr. Jones Restaurant, with its bars, is a good starting point for a night out. The hotel also boasts adventurous RunOut escape room games. A short walk from our sister hotel is served by the atmospheric restaurant Captain's Room.
Meetings and events catered to your needs
Hotel Raumanlinna provides both small and large meeting and banqueting services. The hotel's sauna facilities include a conference table for 24 persons, which is suitable for small meetings as well as evening parties. Among our versatile sister destinations, you will find contemporary meeting rooms in the immediate vicinity of the hotel, as well as individual banquets from the small mansion to the pool-side log sauna. We always tailor your events to your needs.